The Future for the Global Educational Robotics Market
Posted by VALENTINA PAN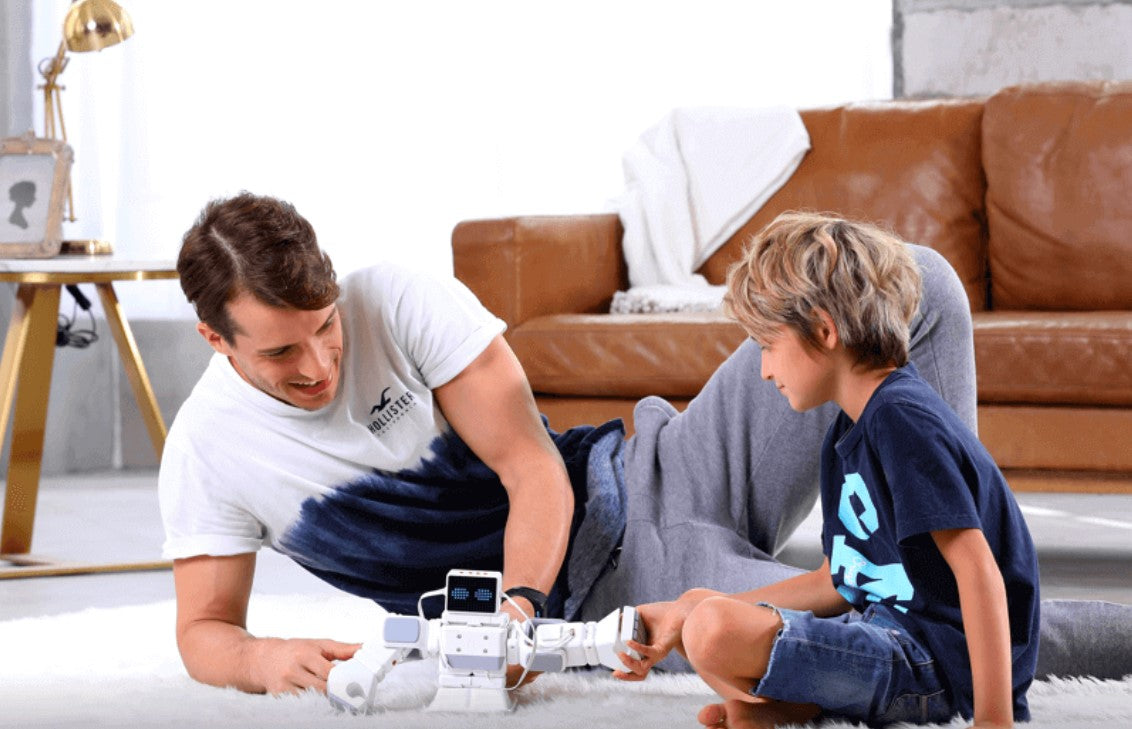 The future of the Global Educational Robots market has never been brighter. According to ResearchAndMarkets.com, the educational robot market is expected to be valued at $778.6 million USD in 2018 and is projected to reach $1,689.2 million USD by 2023, at a CAGR of 16.8% between 2018 and 2023. Let's take a closer look at the market dynamics.
The major factors that drive growth include the more prevalent use of robots for educational purposes and technological advancements in the field of robotics. However, when it comes to the high initial R&D cost of the actual product, people are still searching for a better solution to balancing it out.
Given the high R&D expenditure requirements, more and more companies aim at the constantly growing demand for humanoid robots, which can assist and even replace the labor force in certain positions. Another foreseeable opportunity lies in its considerable potential in developing countries.
With all the opportunities and drivers, the challenge has also been that people are starting to be concerned about whether it's 100% safe for kids to be engaged with educational robots? Are the materials used to build the robots safe? Are there going to be any negative influences when kids interact with a robot too much? All these questions and concerns are being researched and addressed.
The Americas is where the really huge demand lies. Because of its early-adopter role it played in the market, the Americas generate most of the demand for robots and account for a major share of the overall educational robot market. All the major players in the industry around the world are focused on this region.
Among the top key vendors, Makeblock stands out. The company started out creating robot parts for the DIY community in Shenzhen in 2013 and then shifted their focus to STEAM educational robots. Now, they are one of the leading STEAM education solution providers in the world.
It didn't take long for the industry to notice and acknowledge the excellence of the company. So far, Makeblock has been the recipient of many prominent international awards, such as the CES Innovation Awards and the iF Design Award.
One of the company's most popular products, the mBot kit, raised more than $25,000 USD in its crowdfunding campaign on Kickstarter in 2015. After that, the company launched a series of STEAM educational robotic products, including Codey Rocky, a coding robot that combines hardware creation and software learning, and Neuron kits that have over 30 programmable blocks, enabling a huge range of combinations.   
The global educational robot market is still in the phase of rapid growth. With more and more companies and organizations jumping in to play, it will be exciting to see what the future holds for us!
Collection 2019
Sale 70% Off
Title for image