# How to make a Pomodoro Technique timer
CyberPi is an educational single-board computer that integrates various sensors and features, enabling programming and creative practices. You can use the display and buttons on CyberPi and the programming capability of CyberPi to make a timer.
Let's start!
# Coding Time #

# Coding Time #
#About Pomodoro Techniqu#

#About Pomodoro Techniqu#
Are you struggling to stay focused and accomplish your tasks efficiently? If so, the Pomodoro Technique might be just what you need. The Pomodoro Technique is a time management method developed by Francesco Cirillo in the late 1980s. It aims to improve productivity by breaking work into focused intervals, called "Pomodoros," followed by short breaks.

In this fast-paced digital age, distractions are abundant, and maintaining concentration can be challenging. However, the Pomodoro Technique provides a simple yet effective solution to enhance your productivity and manage your time more efficiently.

How does it work? The technique is straightforward. You set a timer for a specific period, traditionally 25 minutes, known as a "Pomodoro." During this time, you dedicate yourself entirely to a single task, eliminating all distractions. Once the timer goes off, you take a short break, typically around 5 minutes, to recharge and relax. After completing four Pomodoros, take a more extended break of 15-30 minutes to rejuvenate before starting the cycle again.

The beauty of the Pomodoro Technique lies in its ability to provide structure and rhythm to your workday. By breaking your tasks into manageable chunks and incorporating regular breaks, it helps prevent burnout and improves focus and efficiency. Moreover, it enhances time awareness and helps you estimate the effort required for different activities more accurately.

Implementing the Pomodoro Technique is simple, and you can tailor it to your specific needs. Whether you're a student, a professional, or anyone seeking to boost productivity, this technique can revolutionize the way you approach your work.

--ChatGPT : [what is "Pomodoro Technique"]

# Bring Me Home ^_^ #
# Bring Me Home ^_^ #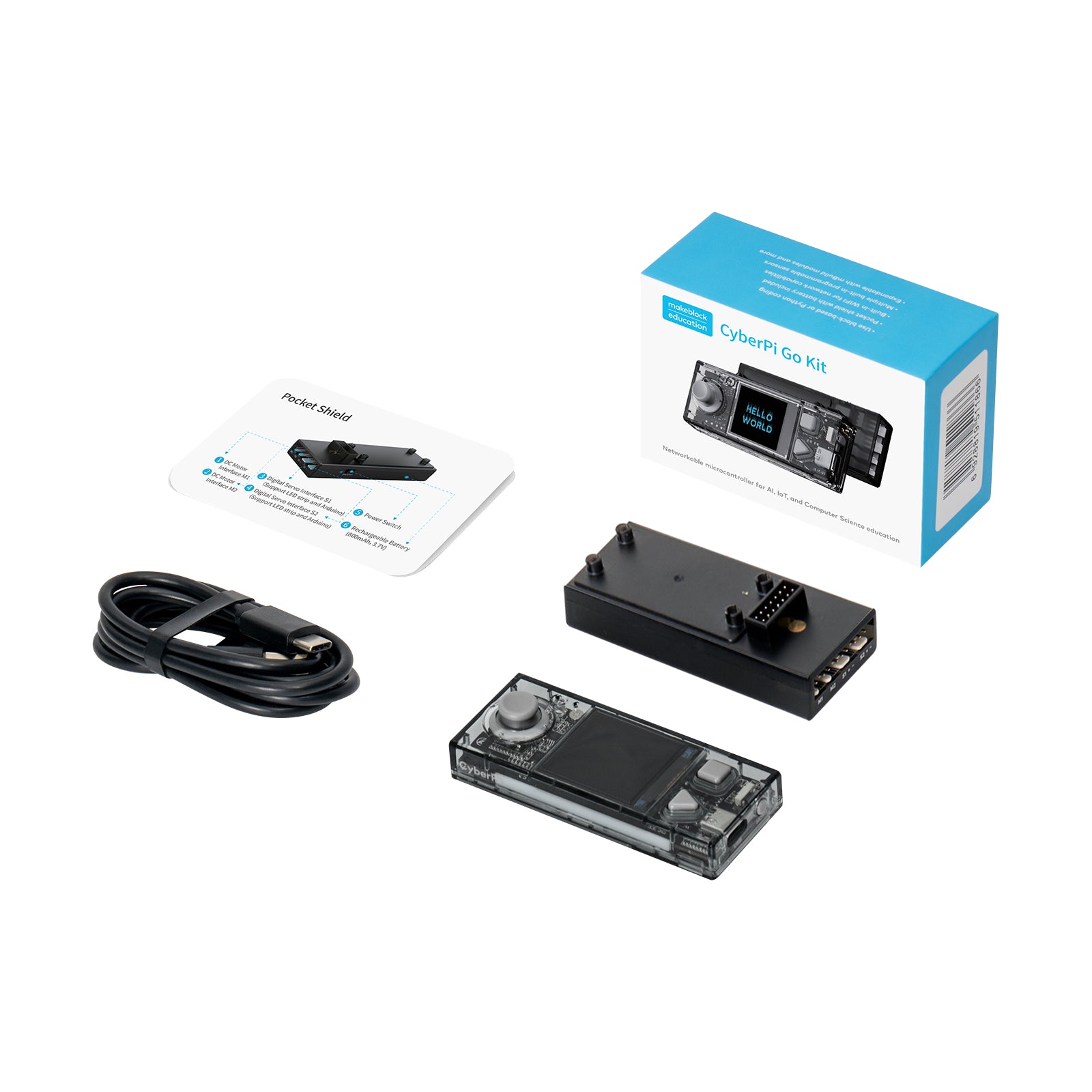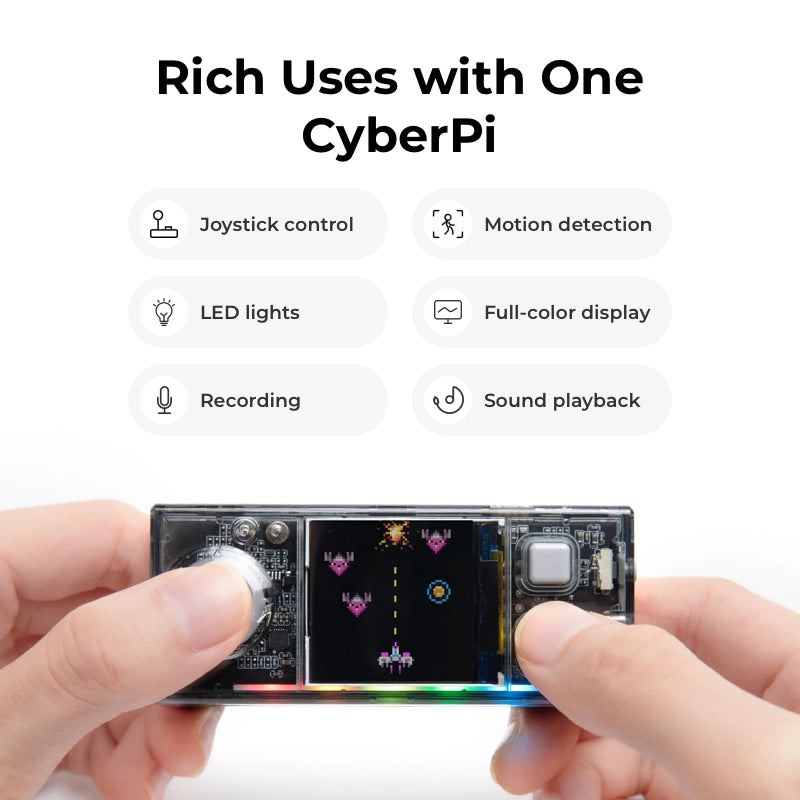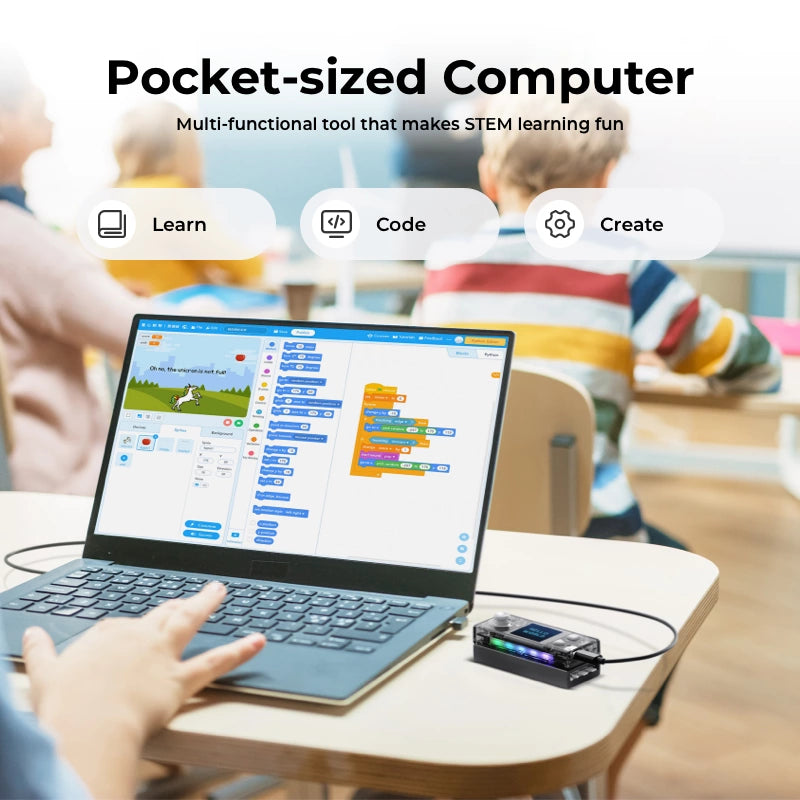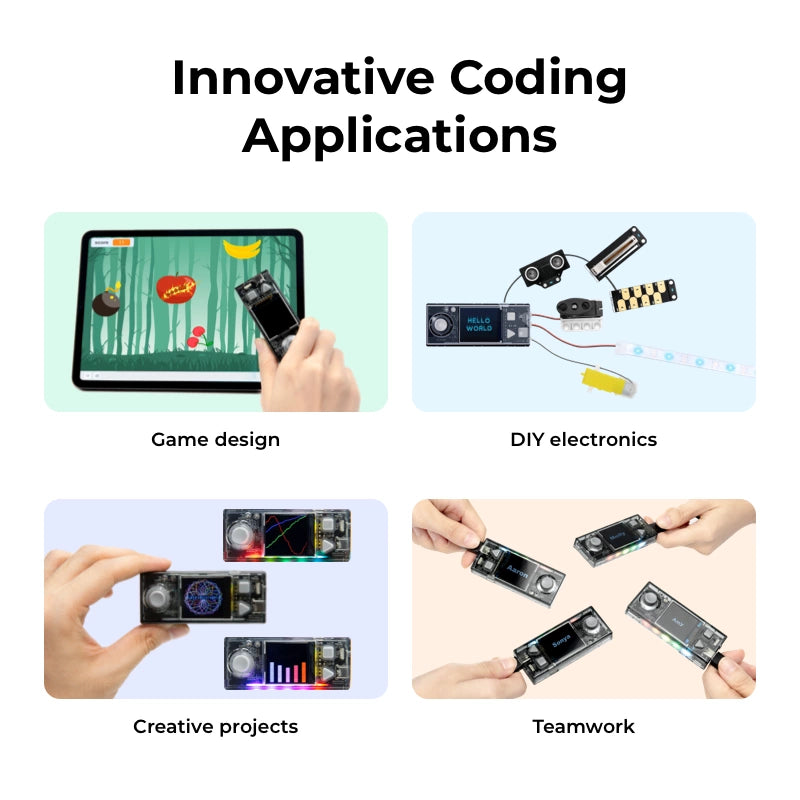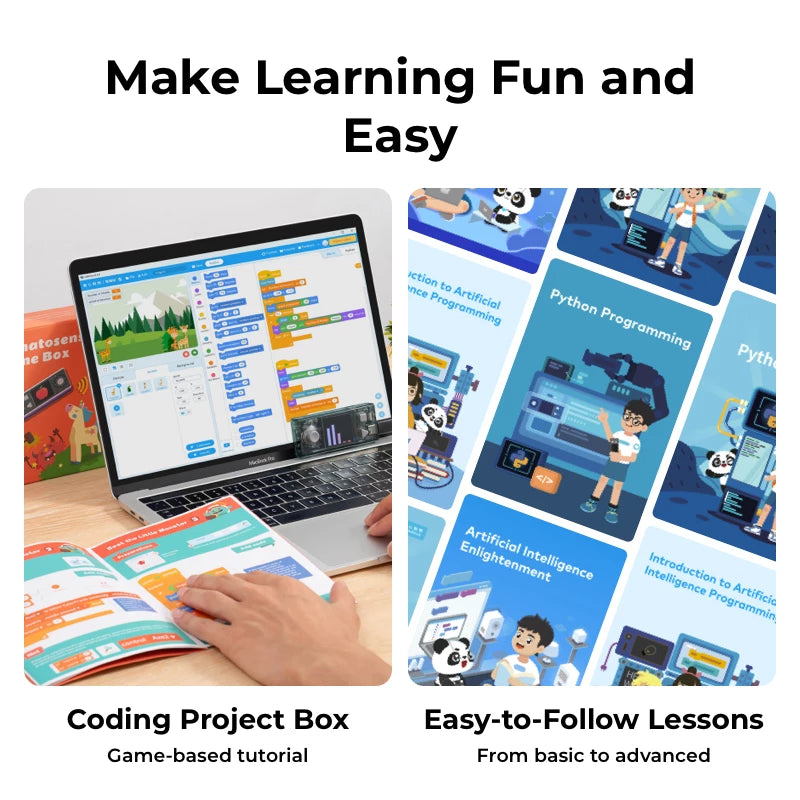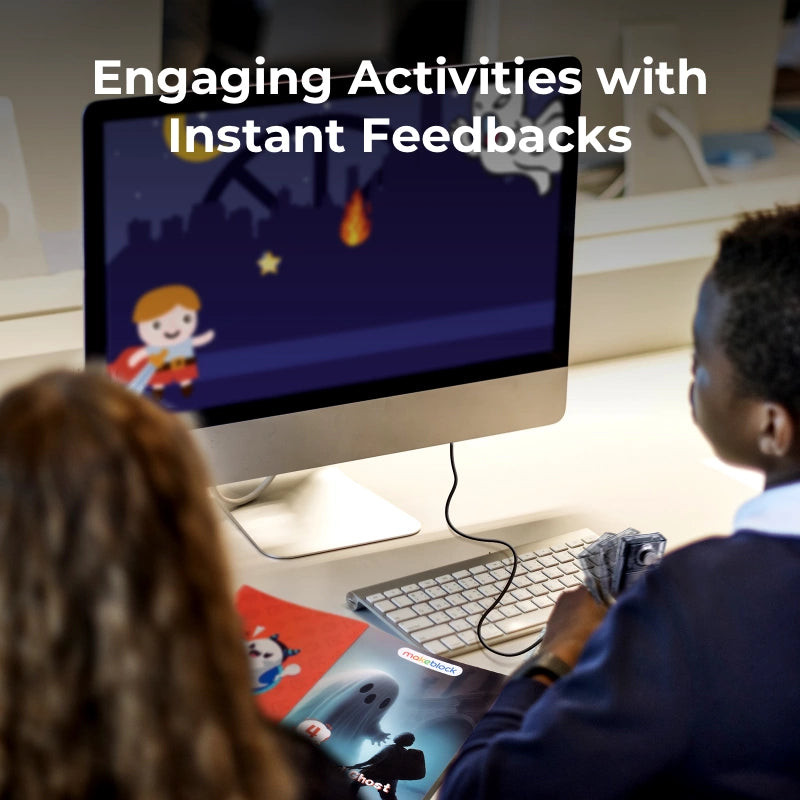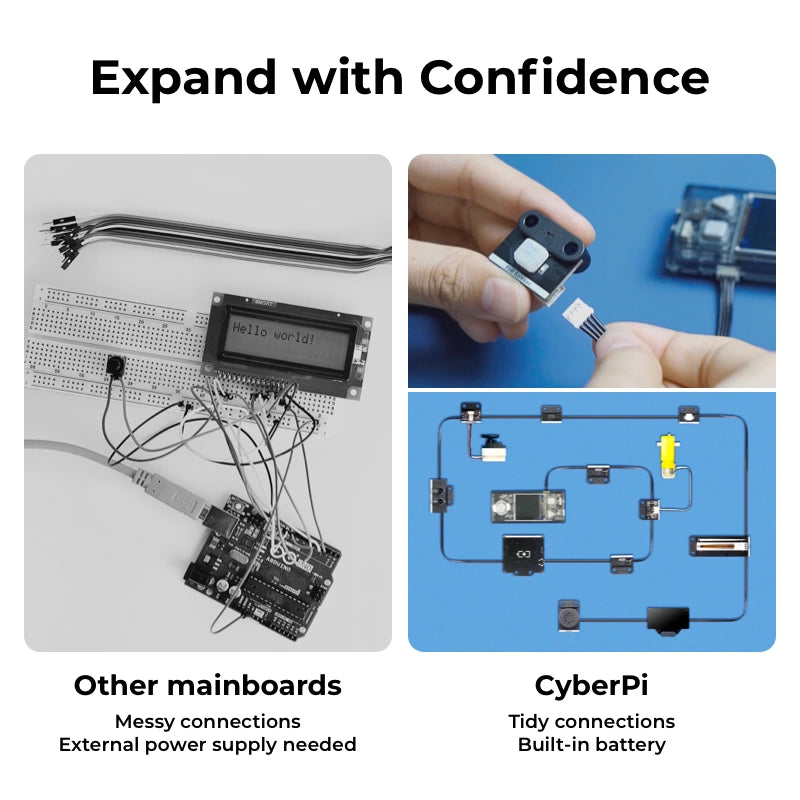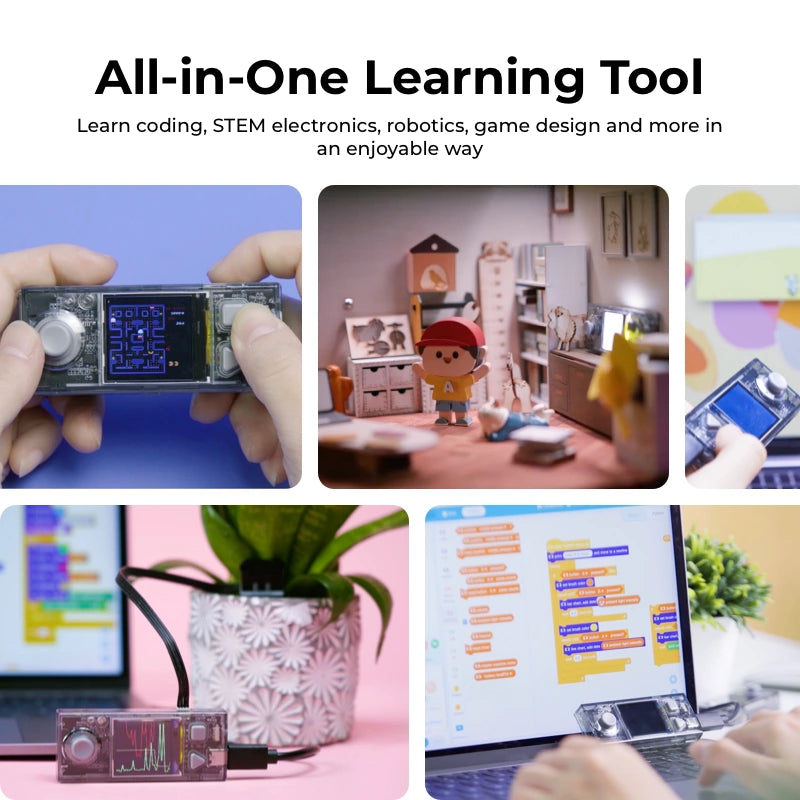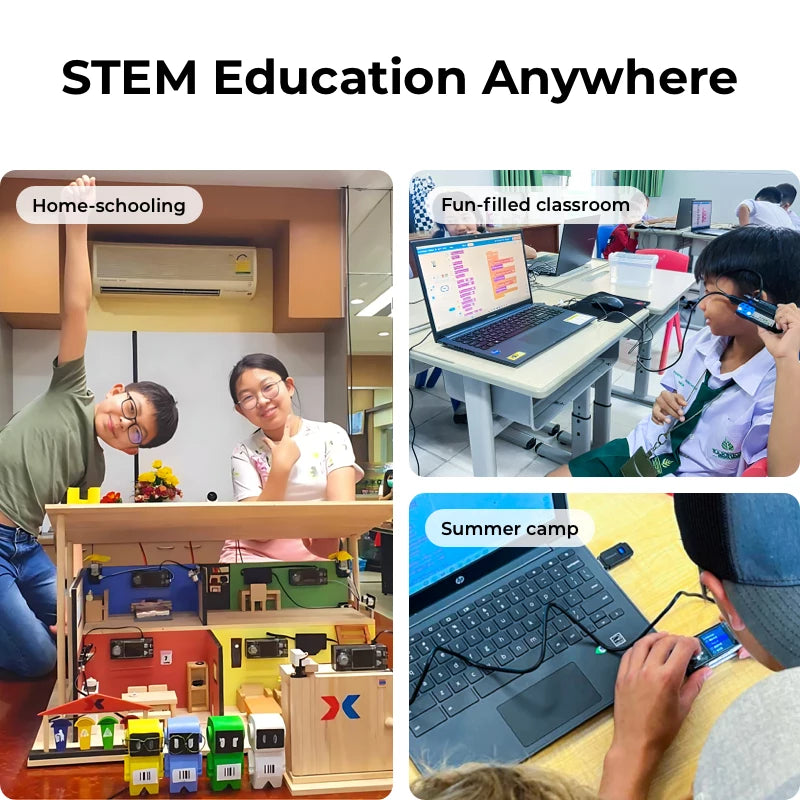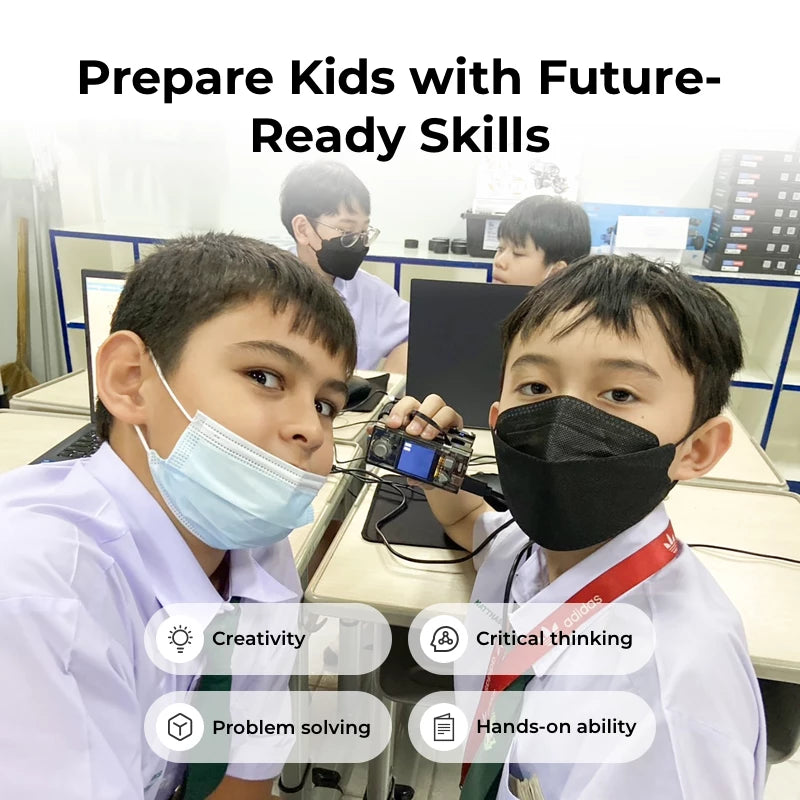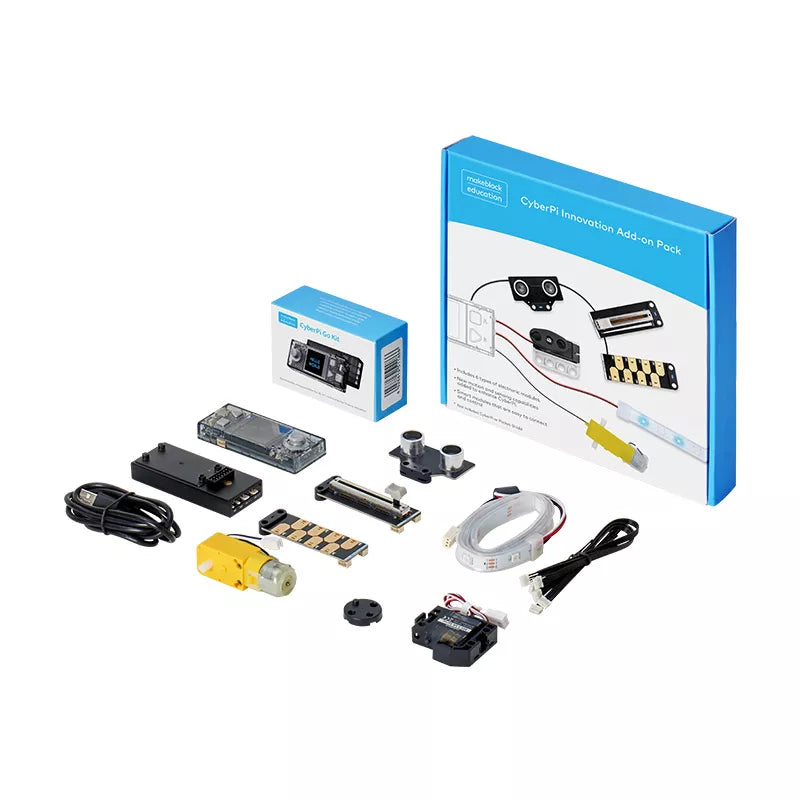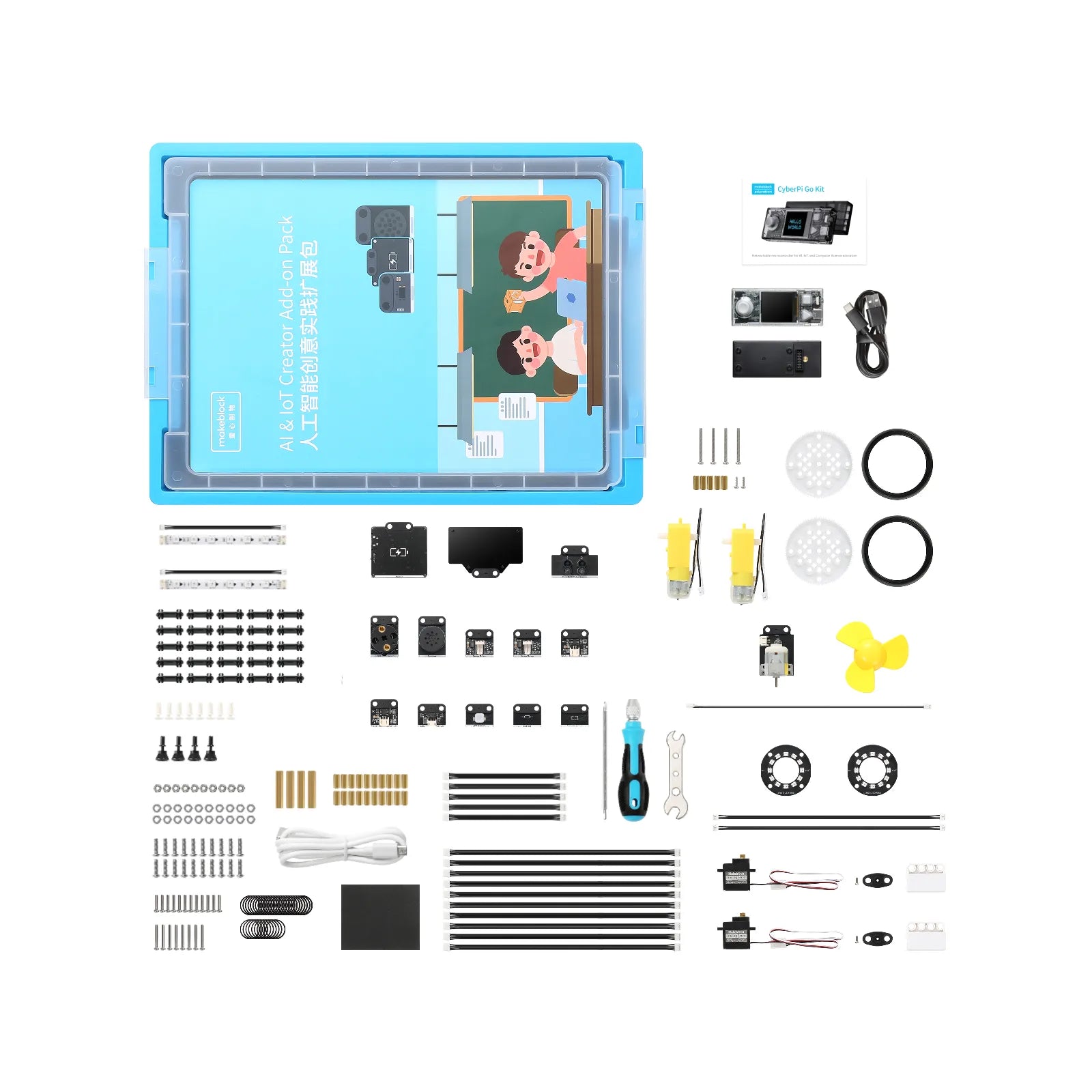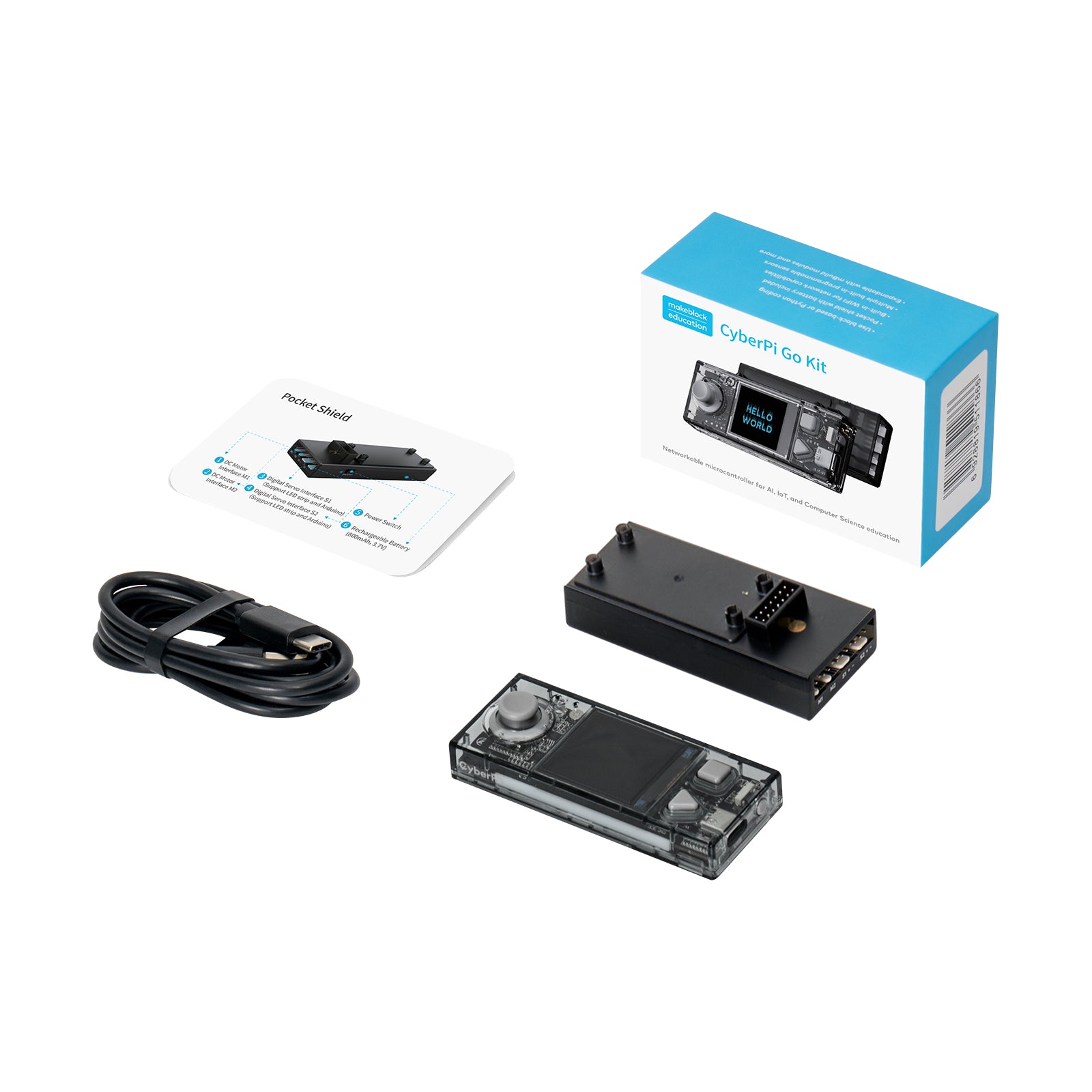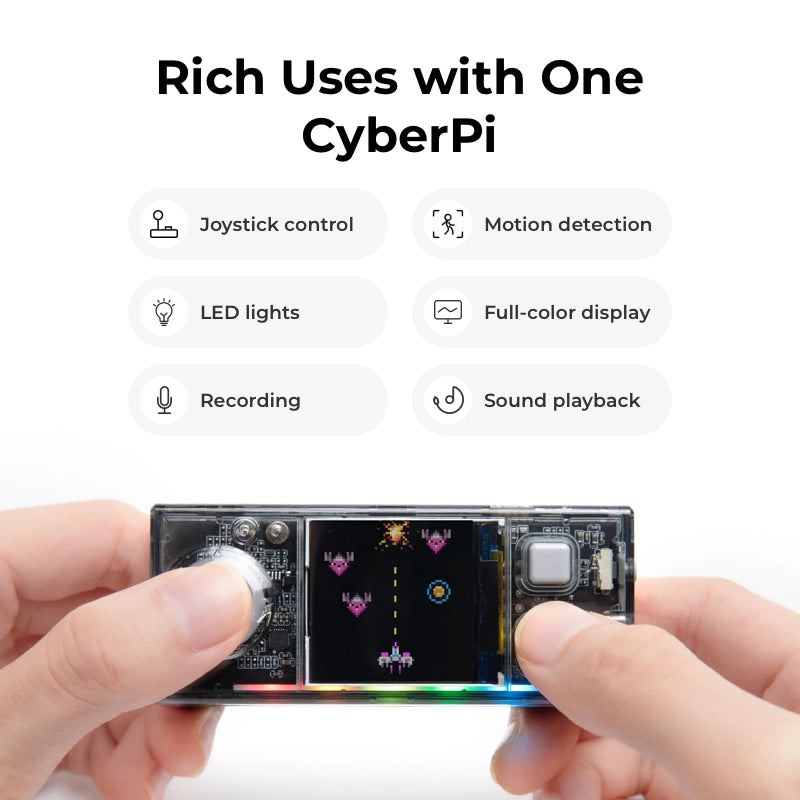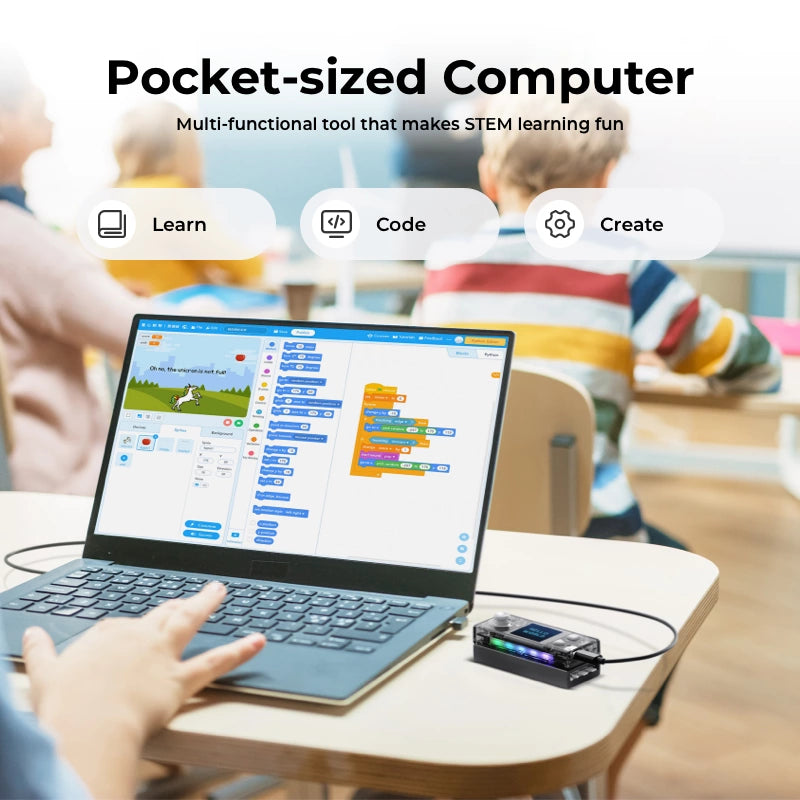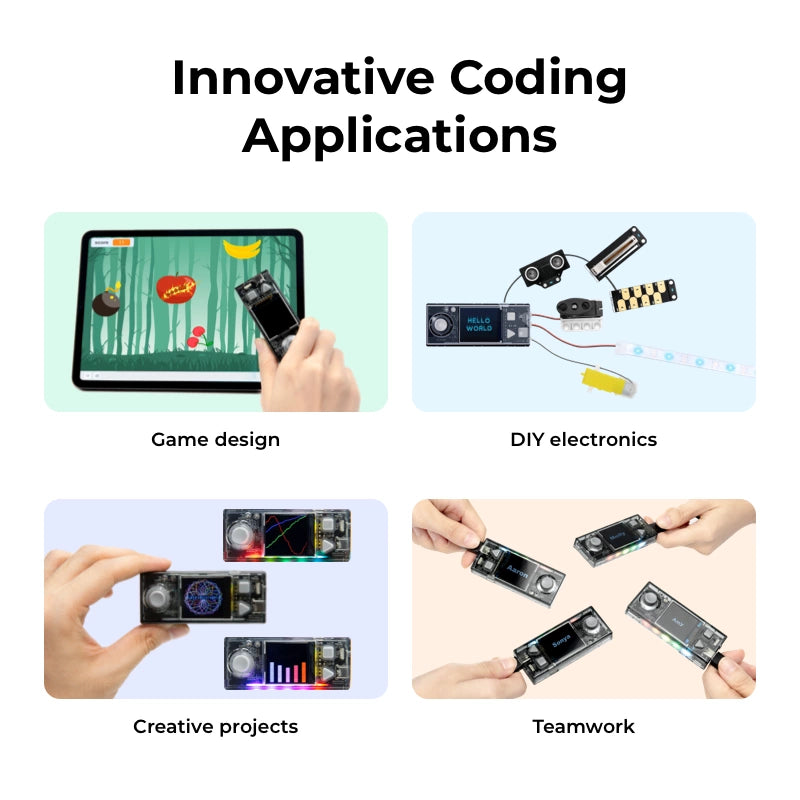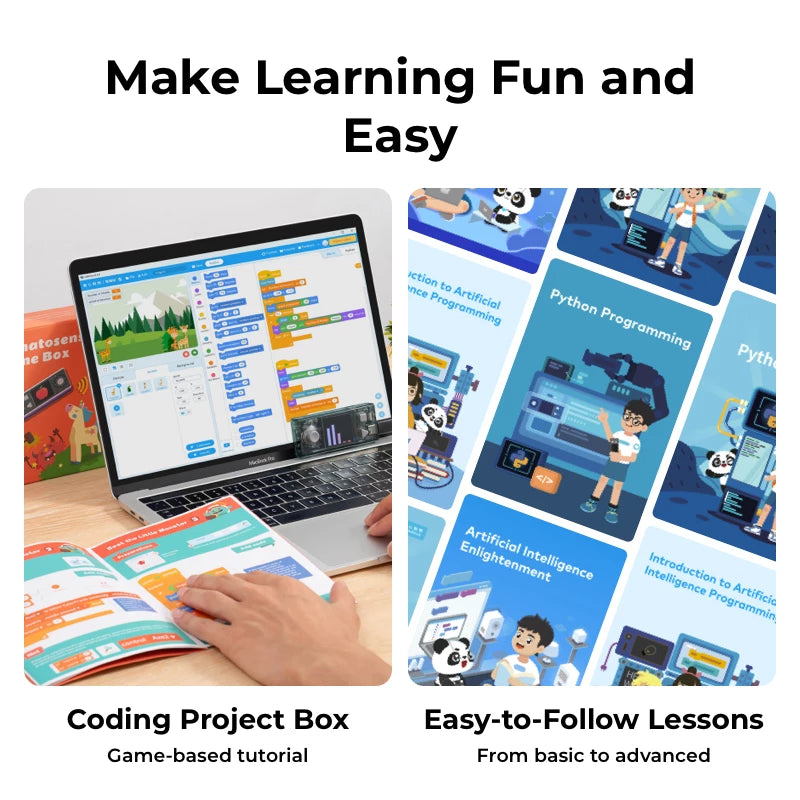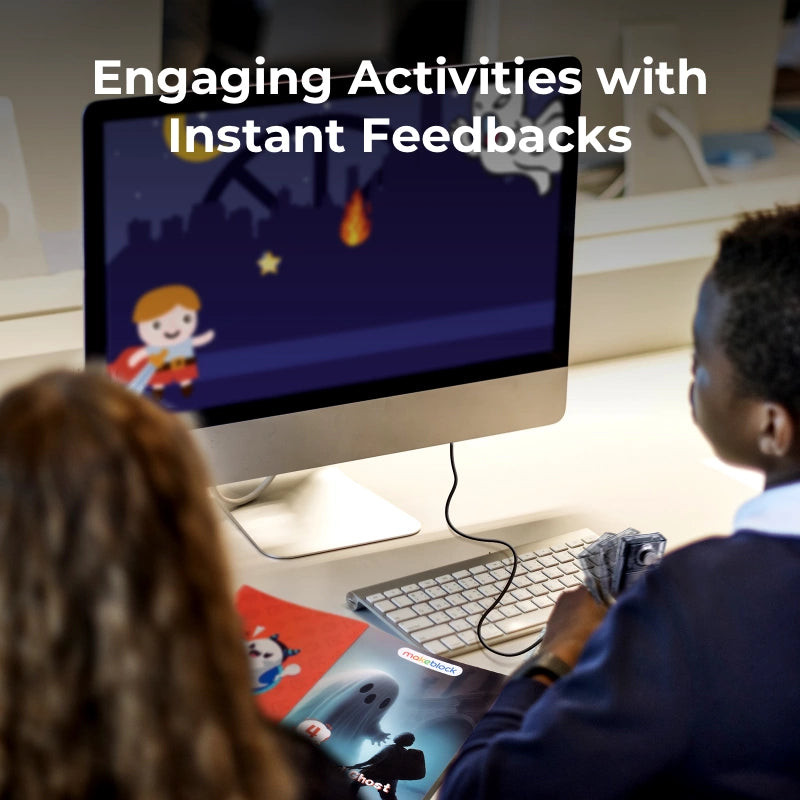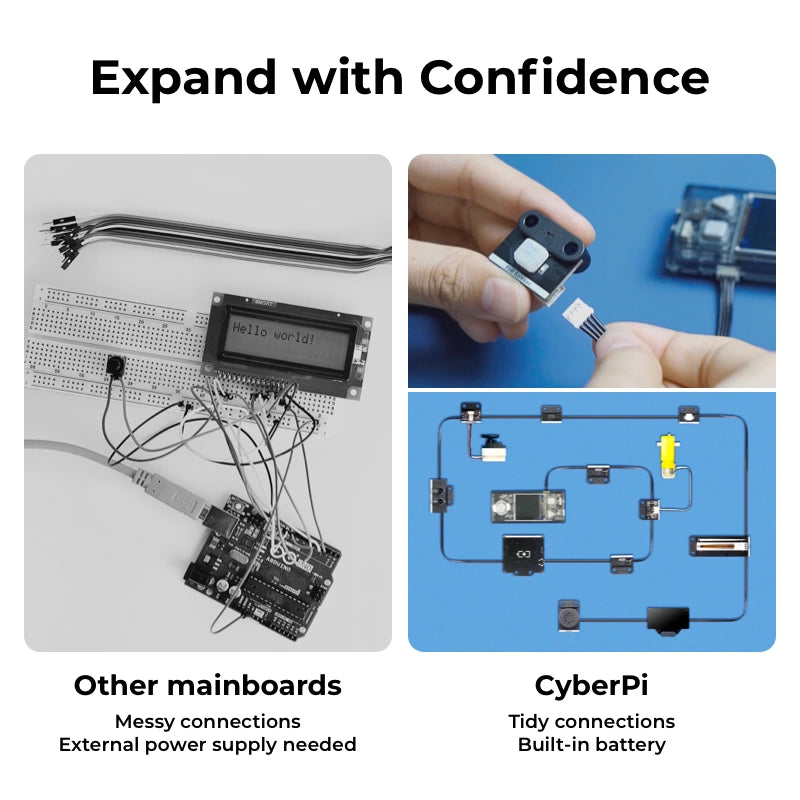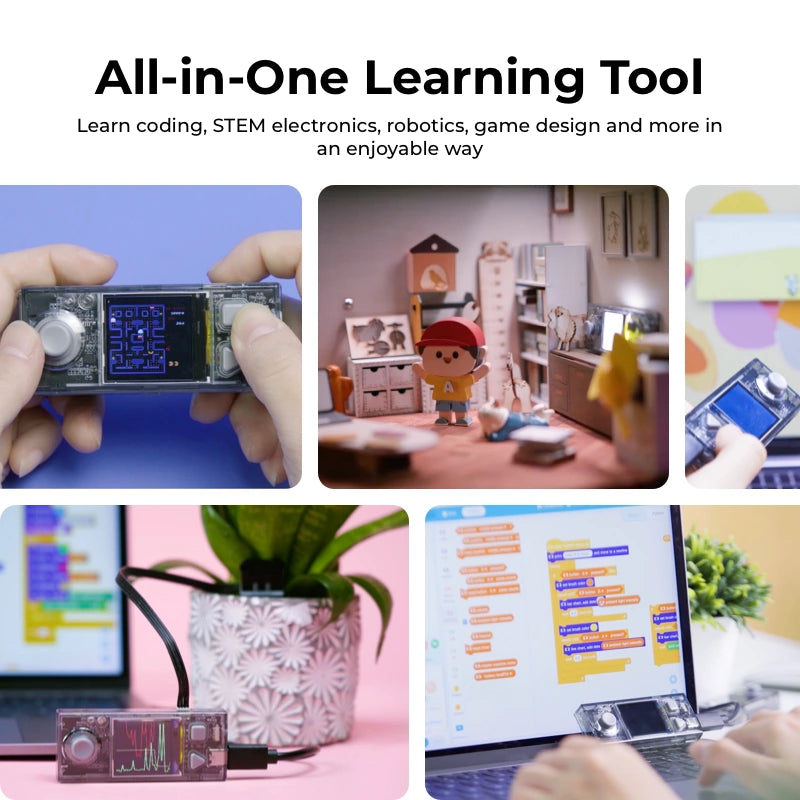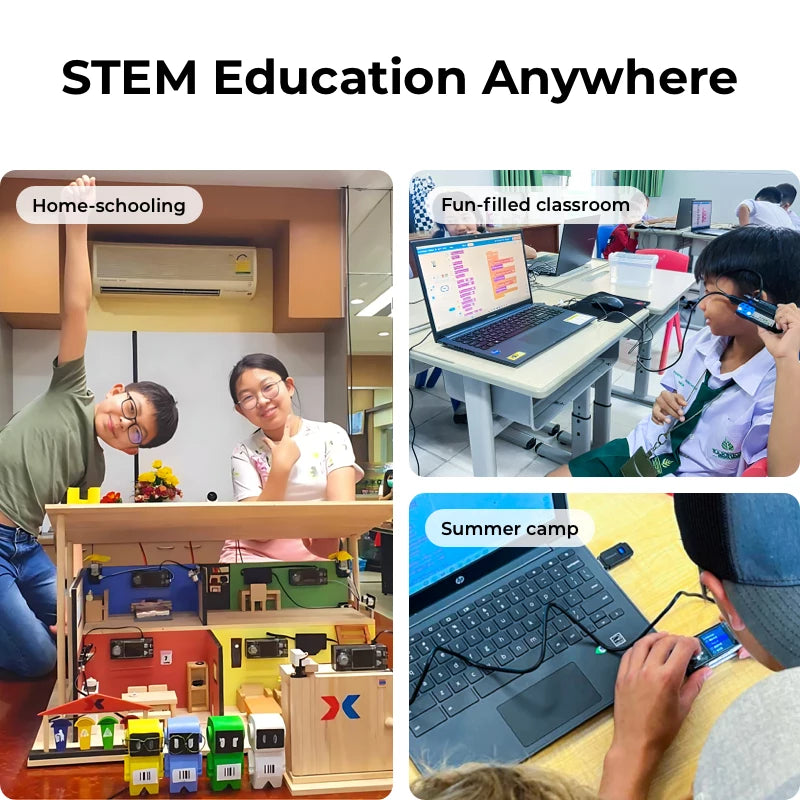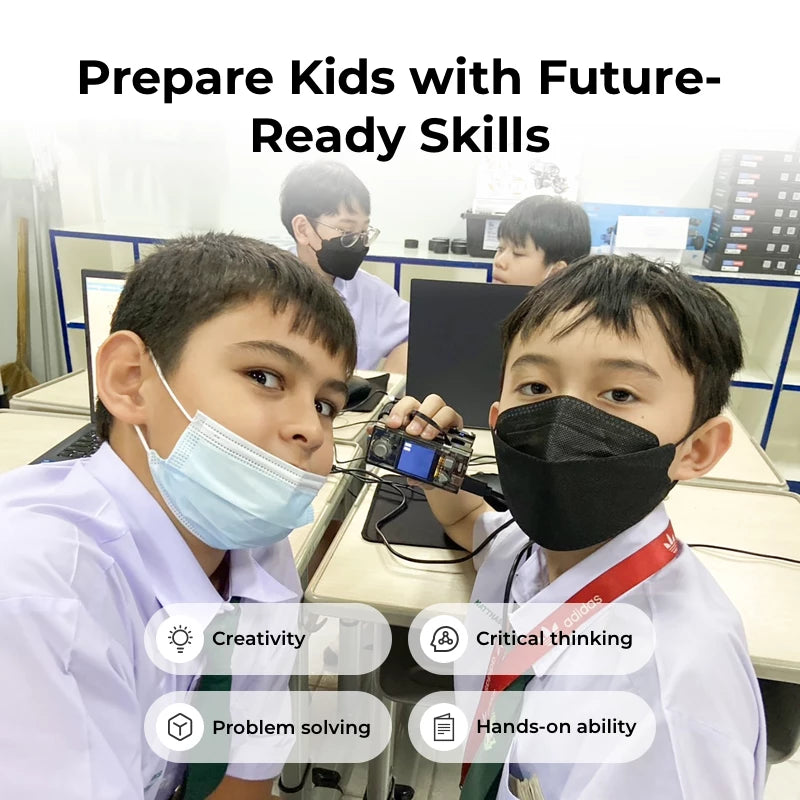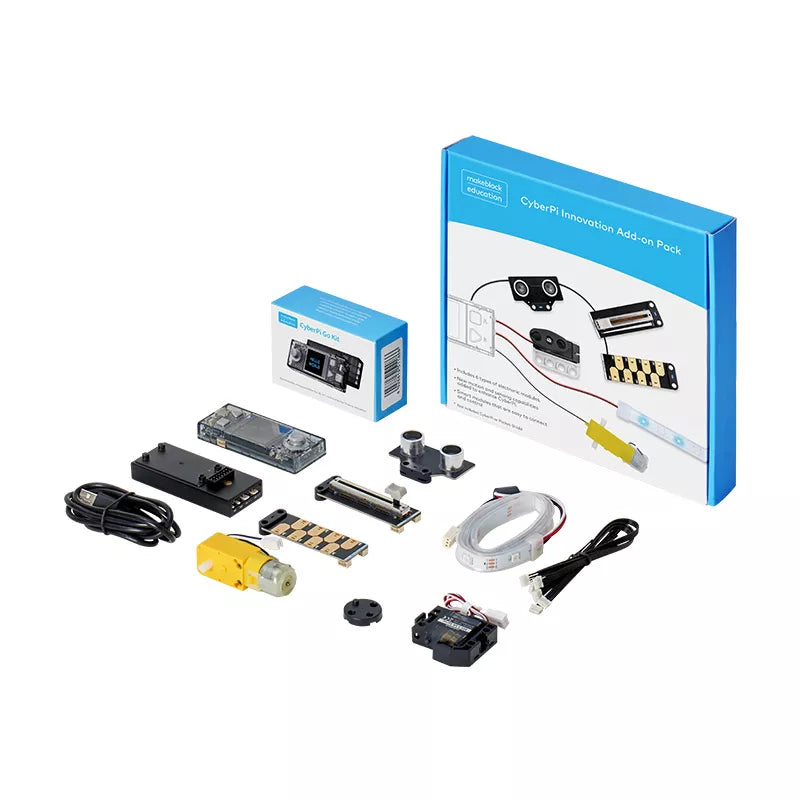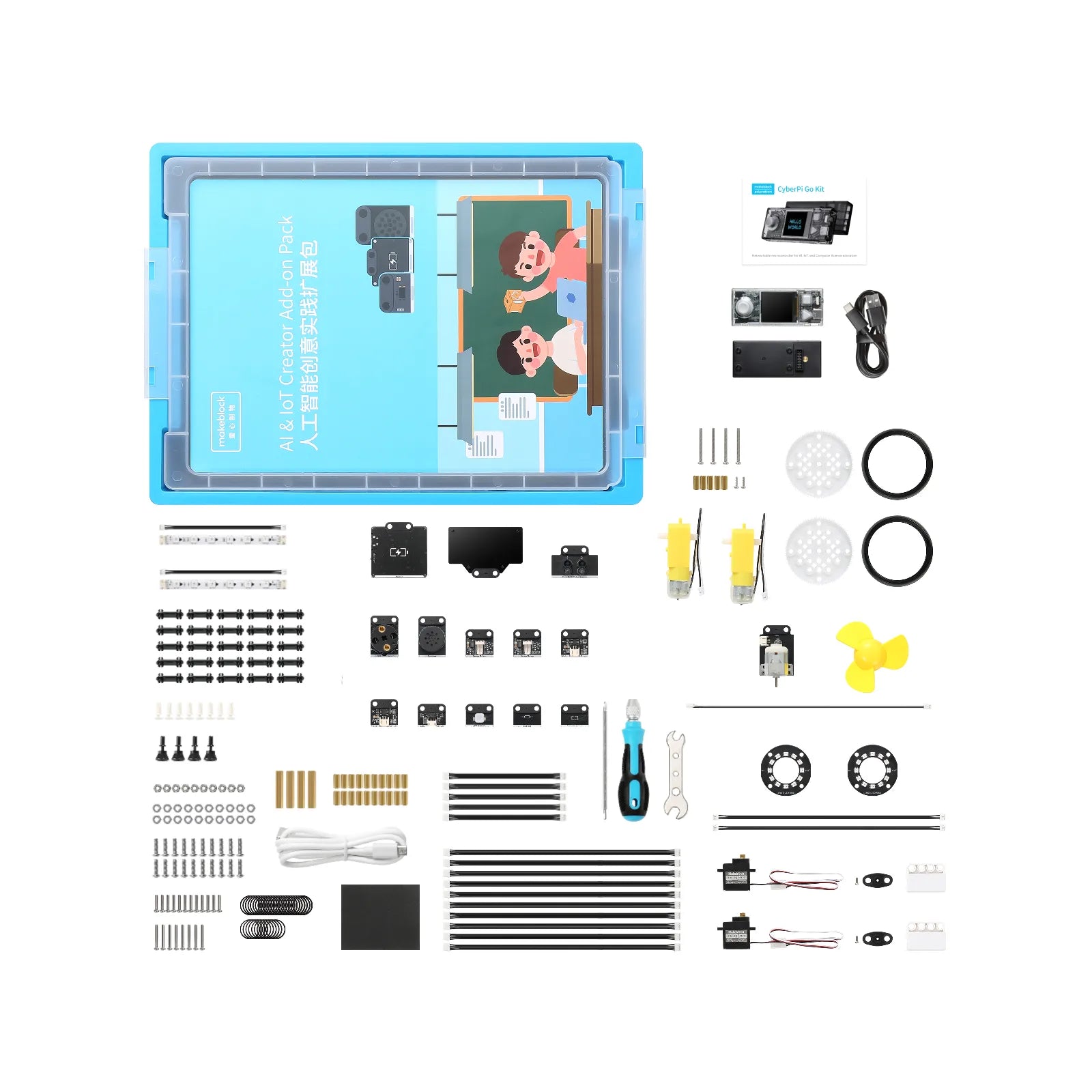 Makeblock CyberPi: Educational Electronics Kits for Beginners to Learn Programming