The History of Educational Robots
Posted by VALENTINA PAN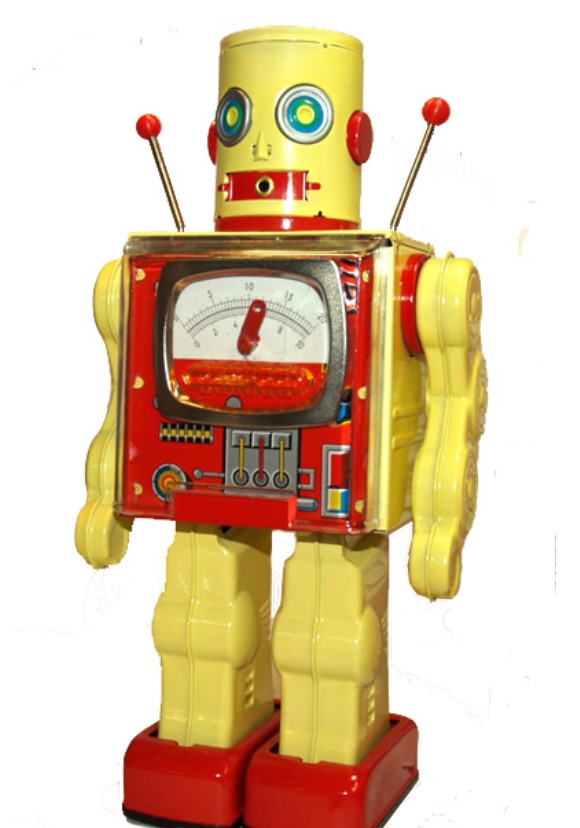 Just like Rome was not built in one day, it took generations for educational robots to evolve and become what they are nowadays. According to research, our ancestors have been building mechanical figures ever since ancient Greek times. In 1206, a Muslim engineer and inventor is believed to have built the first programmable humanoid robots ever.
The first educational robots in the world can be traced back to the mid-1940s, after the Second World War ended. It is said that the robot toy was a "boxy, yellow, clockwork Robot Lilliput" from Japan. Due to the destruction Japan suffered from the war, manufacturers had to make a transition and focus on helping reconstruct the country.
In the United States, the interest in and demand for educational robots grew rapidly because of the important role they played in people's day-to-day lives and in the economy. Sci-fi literature and movies also made them even more popular. Japanese manufacturers smelled an opportunity and started to build a whole industry manufacturing and exporting low-cost robotic toys to America.
In 1954, the first American-made robotic toy appeared in the Sears Christmas Book and was known as Robert the Robot. The very next year, Japan started exporting battery-operated robotic toys to the U.S. By the mid-1950's, Japan had become the world's primary toy manufacturer.
Fast forward to today, and educational robots have become more versatile than before, thanks to the rapid development of technology. Nowadays, robot toys for kids are used for educational purposes as well as just having fun. The STEAM fields are attracting people's attention more than ever, and parents and educators are searching for ways to start younger children on a STEAM education. Educational robots for kids have turned out to be a very effective way.
As a leading STEAM-education-solution provider, MakeBlock created and introduced an amazing series of educational toy robots, such as Codey Rocky, mBlock, and Neuron Kits, that combine learning with playing, teaching children computer programming and more.
Research shows that educational robots can help make the monotonous digital-learning process tangible for kids and can significantly increase their interest and productivity. In addition, playing with educational robots can be a great way for kids to hone their talents and skills. Studies even show that children with autism interact with robots more easily and respond so much better to them because of the consistent and calm nature of robots.
The history of educational robots is in the past, but their future has yet to be defined. We have every reason to believe that it is going to be a fantastic and rewarding journey for us.
Collection 2019
Sale 70% Off
Title for image